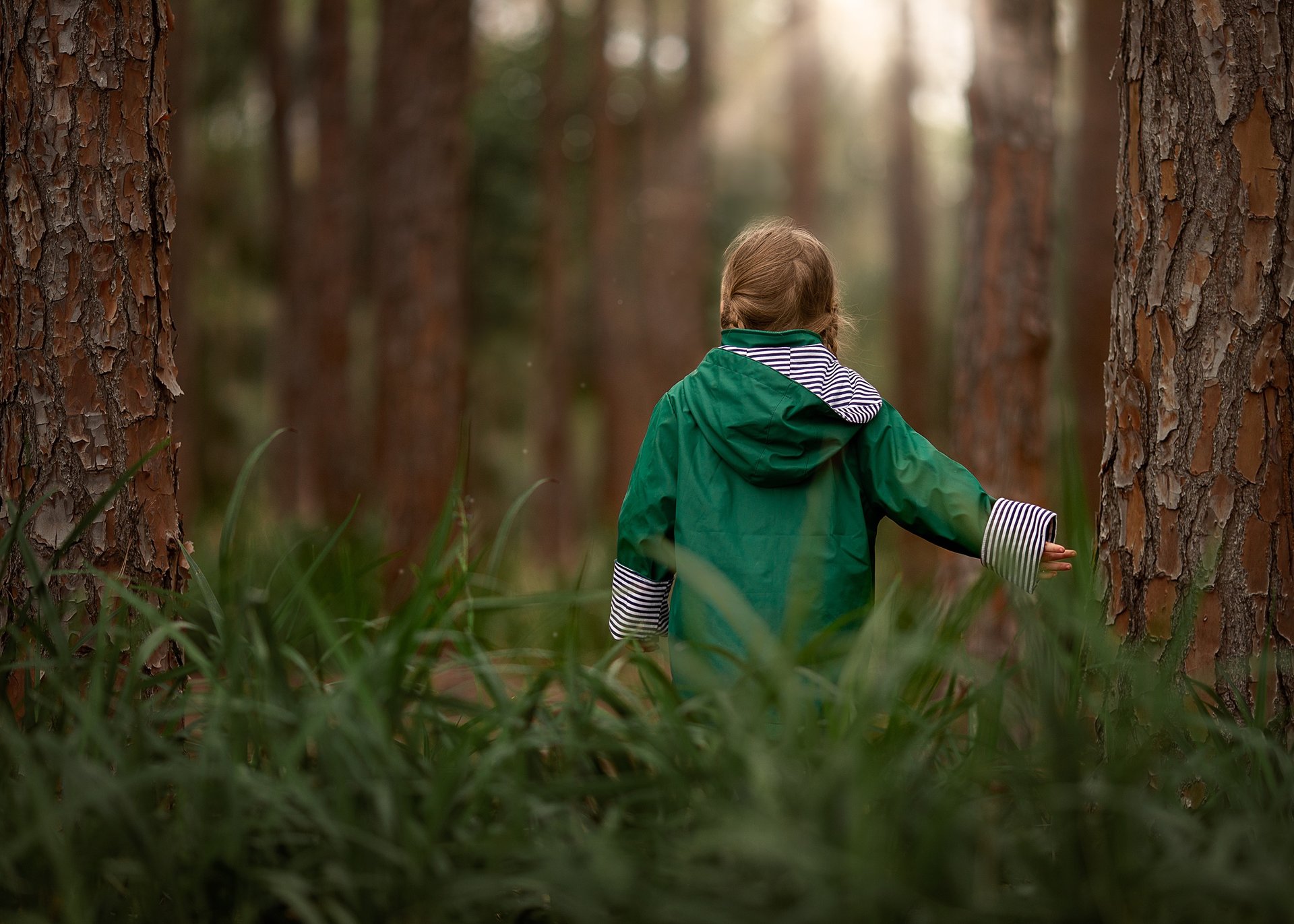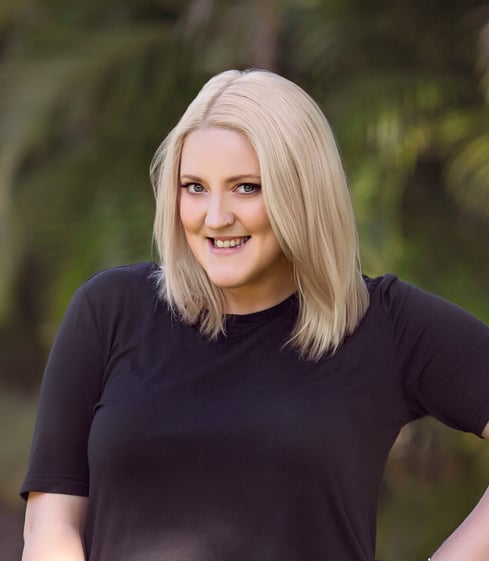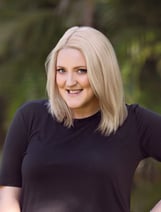 First and foremost I am a Mum. I am also so passionate about parenting, specifically respectful/peaceful parenting. I have always had such a big love for children (even before I had my own). I always wanted to work with them as I seriously believe they are human kind at their best! Kids make me feel more comfortable to be honest. I love connecting with kids and actually I'm pretty great at connecting with them too (maybe that's because I can be quite the big kid myself :P).
I believe so strongly that Mums are the most important people in our society so it's no wonder I chose work that revolves around celebrating Mums.
If I am not photographing, scouting locations or taking care of my babes (like we get any time outside of that ha! :P) I love listening to music!! I have always loved grunge and rock n roll but was a closet emo back in high school too haha!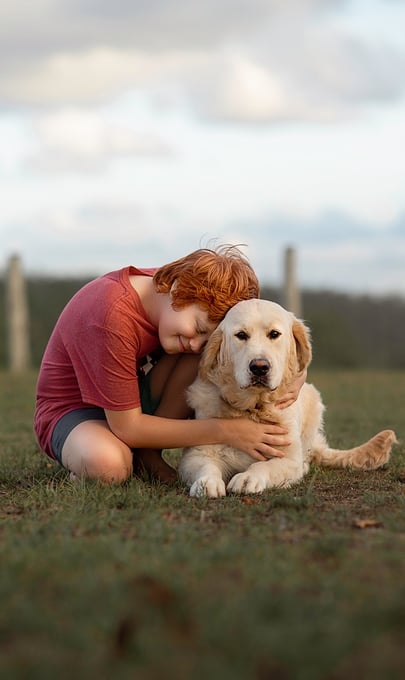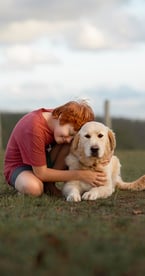 I have worked in all kinds of different fields over many years from weddings, school photos, kindy photos, formals, pets, brand shots, marketing to major functions at venues such as QPAC and Eatons Hill Hotel.
But the style I keep coming back to is Fine Art Portraiture. In particular, children.
Childhood photography is my absolute passion as it is so pure, so joyful and so fleeting.
A mother will never tire of looking back at her babies. I believe that creating these memories in this lasting form is such an amazing gift to give to mothers and I am so beyond grateful that I get to do this for them. What a job!
Tahnee x
Ready to book your session?