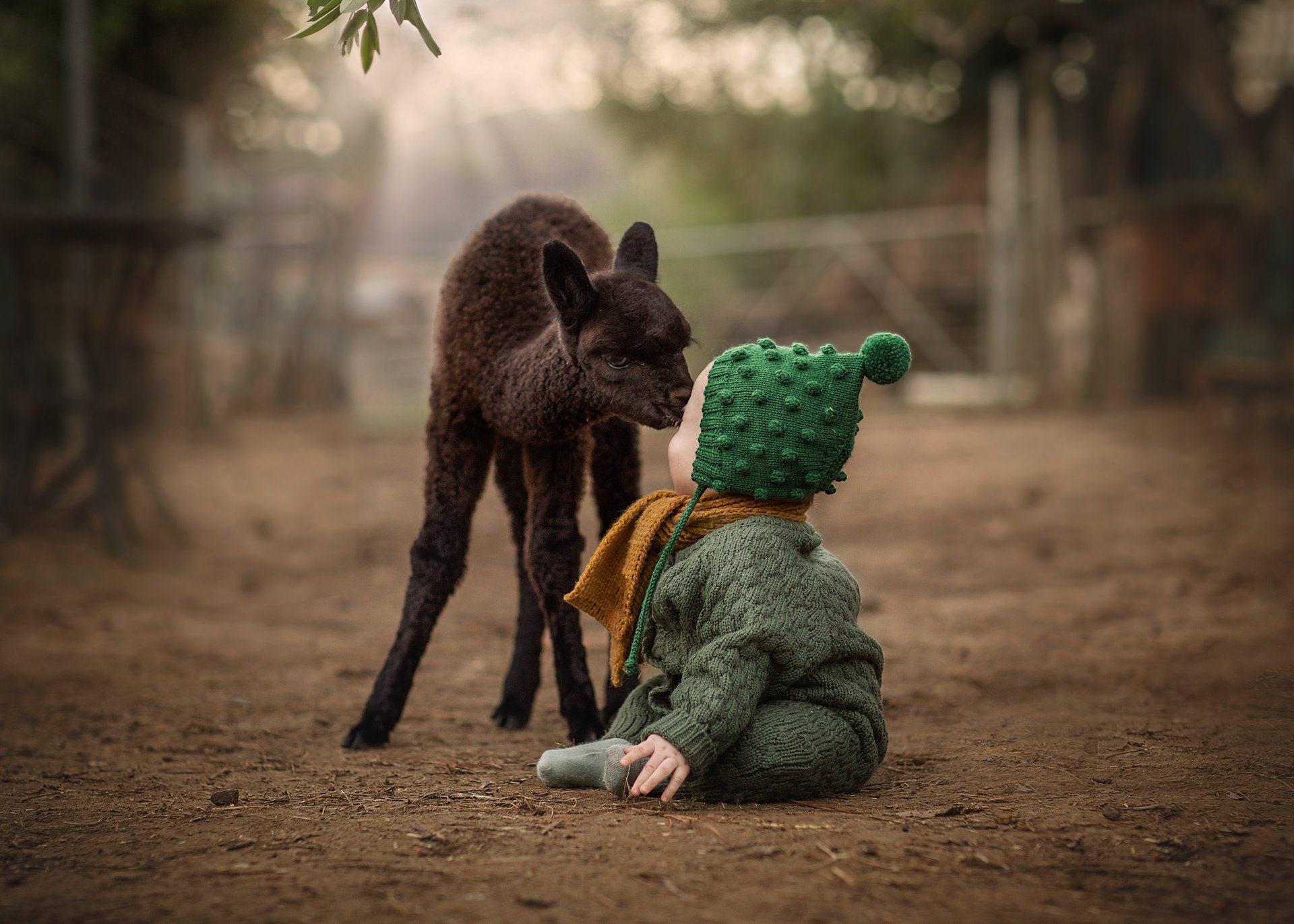 HOW LONG WILL MY PHOTOS TAKE TO BE READY?
CAN WE SHOOT IN THE MIDDLE OF THE DAY?
DOES MY SESSION FEE COME OFF THE PACKAGE PRICE?
Given the nature of the hand editing I perform on each individual image, my images can take between 2 to 3 weeks to refine all digital photos.
Printing times vary depending on order.
When dressing your family for portraits there are a few things to take into account. Where the shoot is taking place, what colours are surrounding you etc.
I always suggest picking a colour palette with similar tones and shades but not too matchy!
Avoid wearing loud patterns and colours that clash. I always say that shirts with brand labels or pictures a no no too, as they distract from your faces. Overall being comfortable is the main thing, you want to feel free and happy during your session.
The session fee covers the time and costs involved in the session itself, this also secures your date. Image packages are then additional to that.
Sometimes the weather may turn and we may need to reschedule our shoot. An overcast day is fine but storms aren't ideal. I will get in touch if this happens and we can reschedule the shoot for the next available time that suits you.
The bright light of the midday sun creates harsh shadows in your photography. When photographing a person, you will likely encounter harsh shadows on their faces. To achieve the absolute best from your session I only offer sunset or sunrise sessions, so that you have the absolute best lighting for your portraits.
DO YOU OFFER PAYMENT PLANS?
I am happy to arrange a payment plan for anyone that needs extra time. All products and digital images will be delivered when the balance is paid in full.
Ready to book your session?