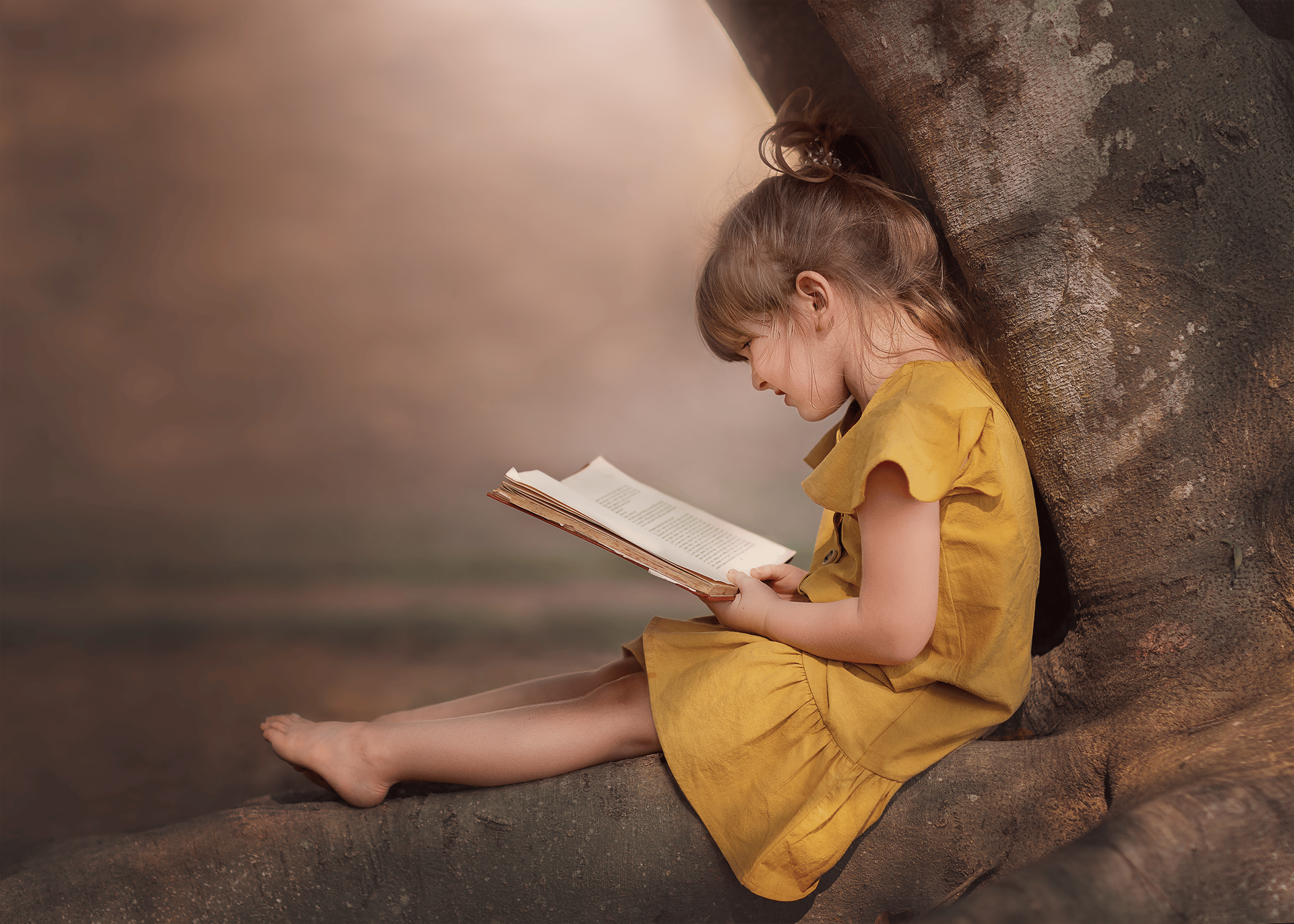 Artistic. Emotive. One of a kind
I am Tahnee, a fine art photographer in South Brisbane. I am over the moon you landed on my page. I specialise in magical fine art photography. You can choose to go outdoors...where I mix the energy & colour of nature to create a masterpiece for your family... Or we are indoors in my warm and cosy studio creating crisp, clean, classic style memories.
I have worked on my photography for over 5 years now in hopes of creating photographs that are truely special and inherently unique for the families who work with me. Inspired by many extremely talented photographers from all over the world, the photographs I create are timeless art works that will not age or go out of trend.
I look forward to discovering what makes your family special and celebrating that through a personalised piece of art you can cherish forever.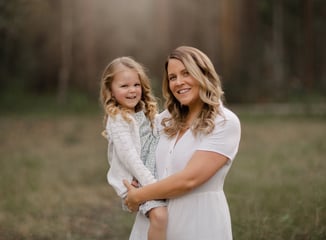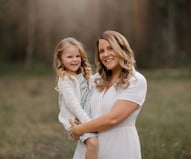 "Amazing photographer, her work speaks for its self!! Very professional and so nice to speak with. 100% recommend, I will be booking with her again."
- Amanda Mann
"Fine Art Portraits are not just an everyday photo. They aren't something you can achieve yourself on a phone. They are timeless, works of art, something truely special that speak in volumes to the viewer."
—GABRIEL S.
Ready to book your session?