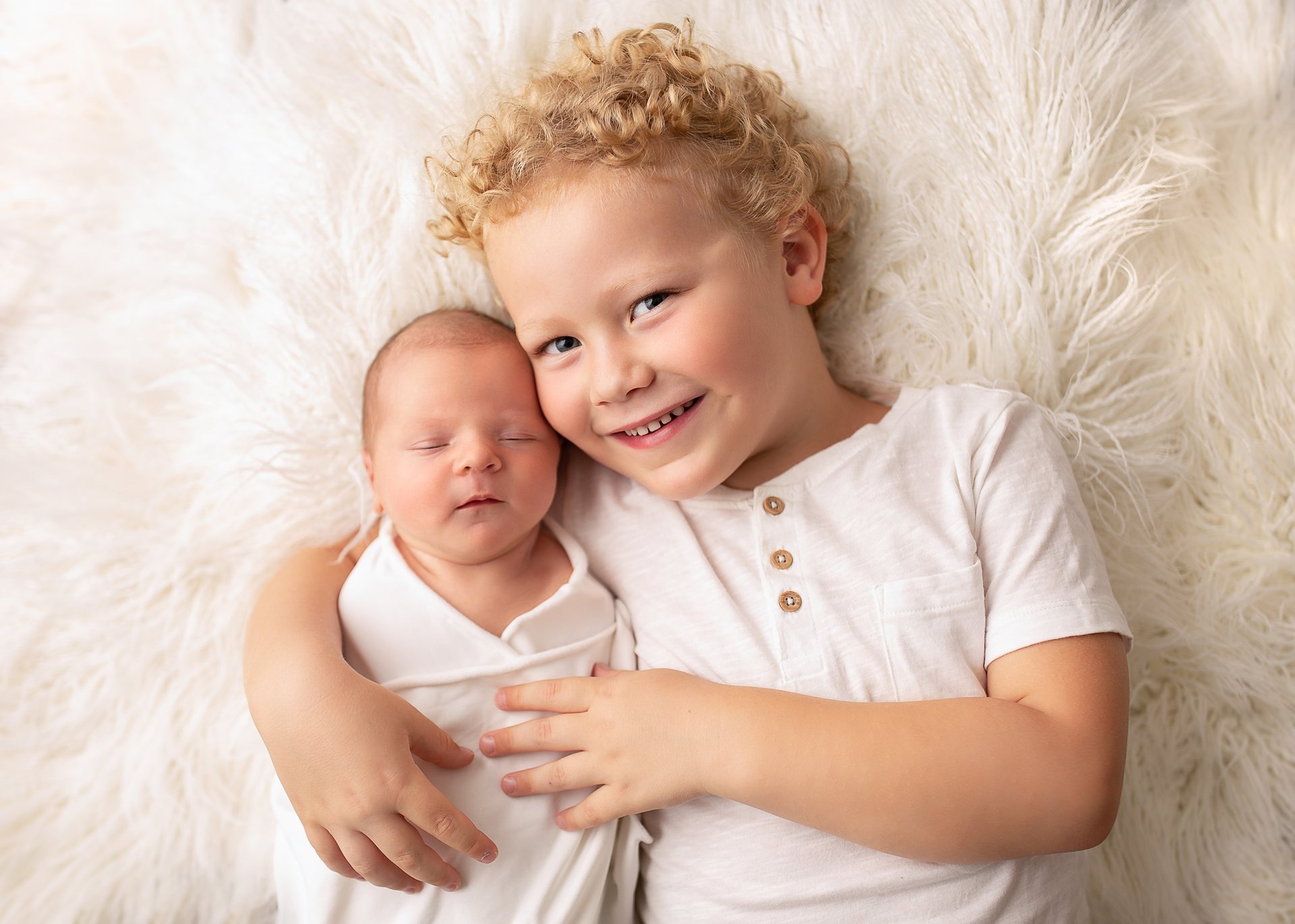 Welcome to the
VIP email list
Thank you for subscribing to my VIP list. I am a one-man-band here at Tahnee Briana Photography, so I won't be spending all my time spamming you every second day.
I will email you when I have something that could be of value to some of you.
Think discounts, sales, new locations, new wardrobe items etc.
Only cool stuff... promise :P
Ready to book your session?